Regular price
Sale price
$0.00 USD
Unit price
per
Sale
Re-stocking the week of Sep. 10
Score the 2023 World Series with this free downloadable PDF! The PDF includes scoresheets labeled for both Rangers home games and Diamondbacks home games.
Scoresheet Vitals

Scoring Method: Traditional

Lineup slots: 9 (each with two substitution lines)

Pitcher slots: 9

Innings: 11

Scoring Orientation: Landscape
Made in Wisconsin

Our Brewers may not be in the World Series this year, but our hearts are still in the game. Enjoy!
Share this book
View full details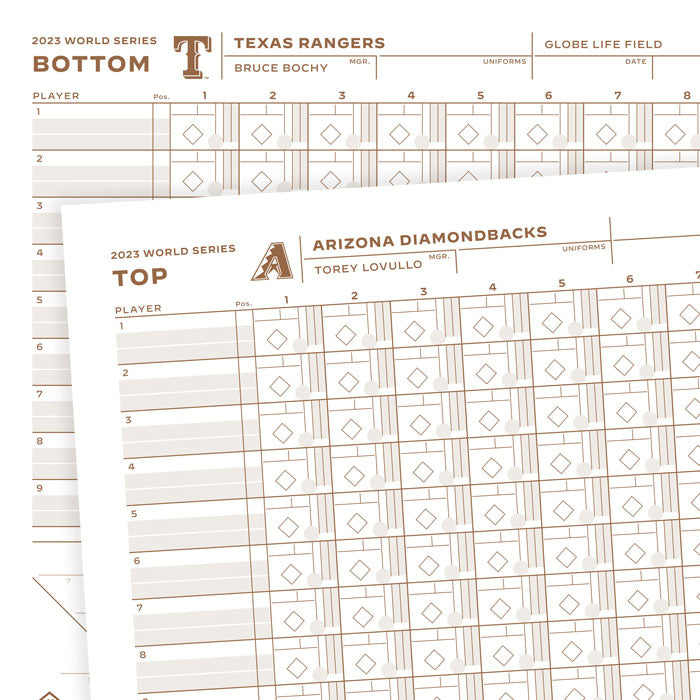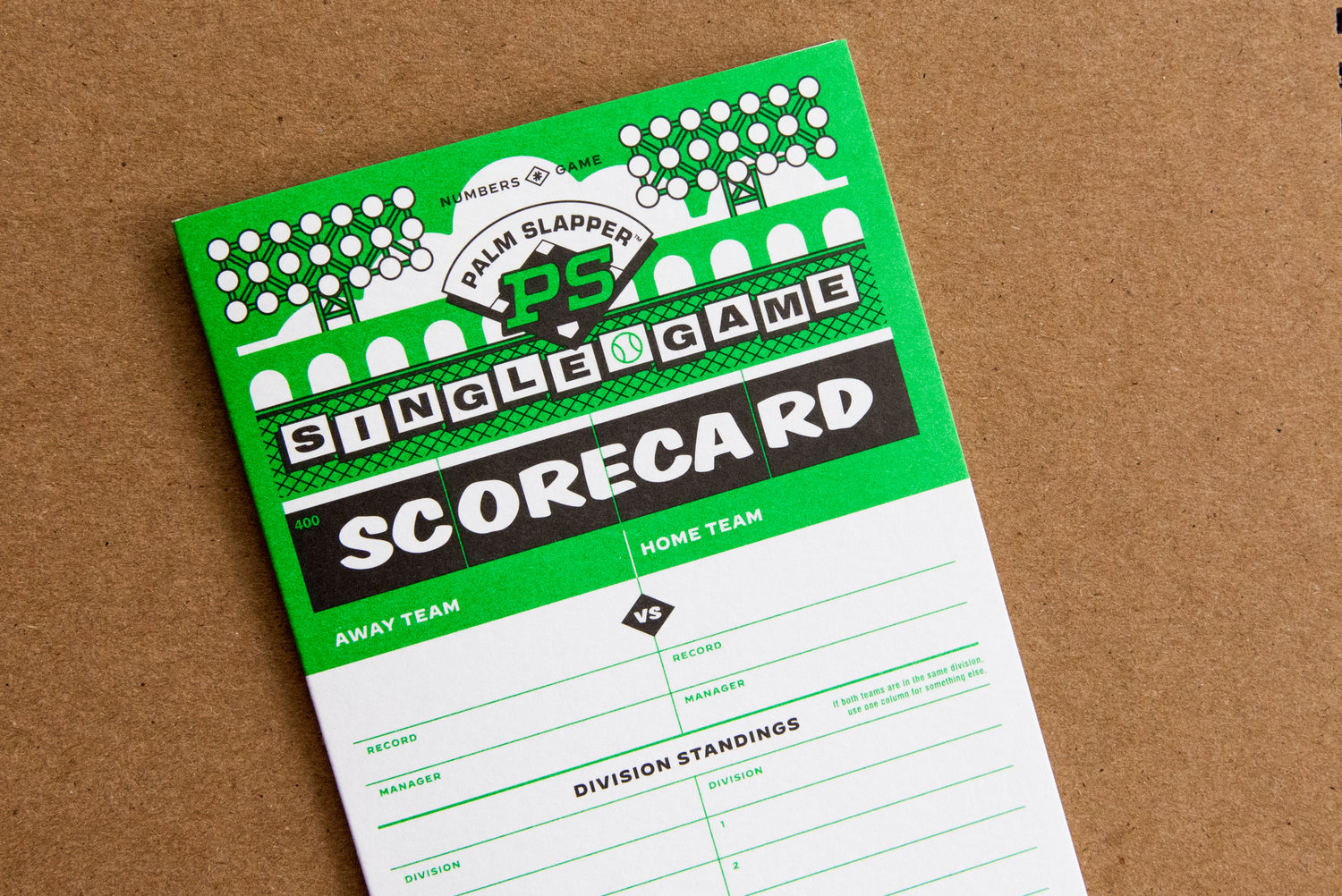 Palm Slapper Single-Game Scorecards
Perfect for one-off scoring! The Palm Slapper is your go-to for fun, casual scoring in a pocket-friendly format.
Grab a pack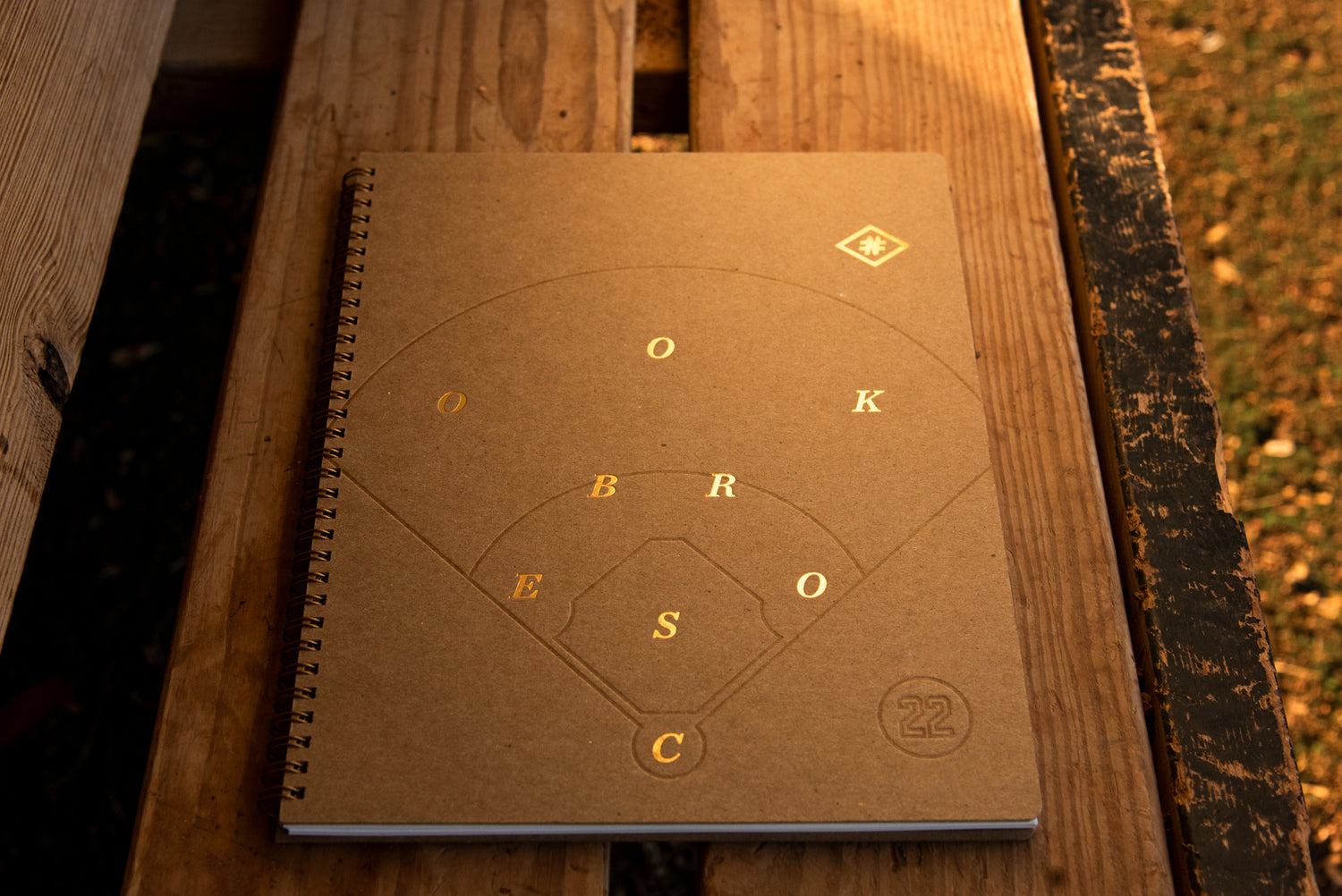 Our Leadoff Scorebook
Score your way, and feel good doing it. The #22 Scorebook is ruggedly-built, with scoresheets designed to guide the stats-lover without distracting those that prefer to score more simply.
Give it a look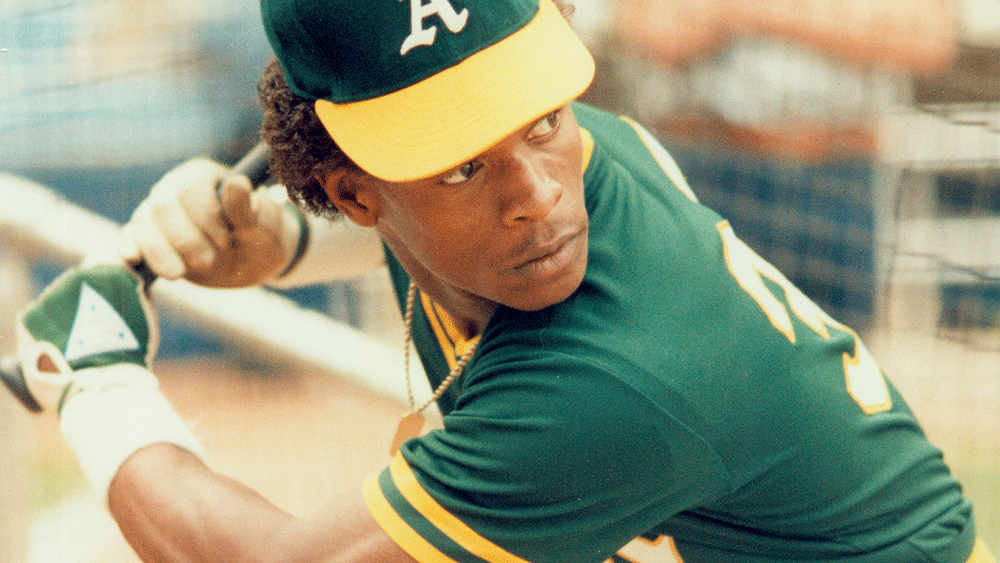 "Rickey was never motivated by stats. He was motivated by numbers."